Before the Grimms came in and mucked it all up, were fairy tales invented by high-society women trying to improve their lot in life?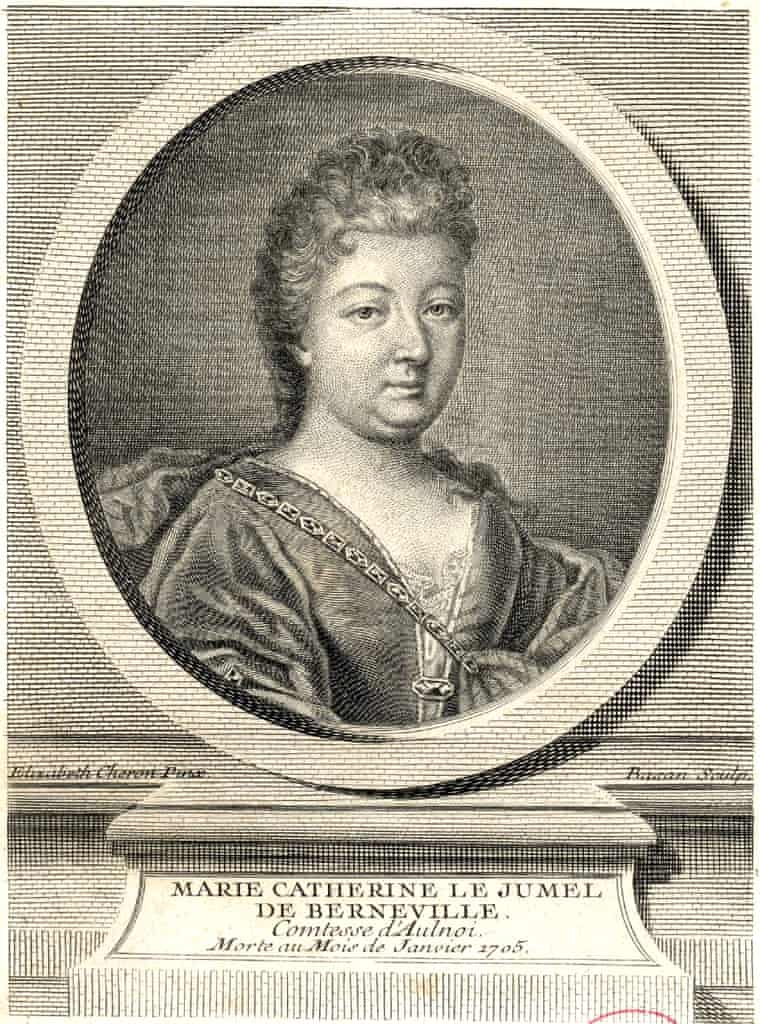 Women's lives during this period were deeply constrained. They were married as young as 15 in arranged unions to protect family property, often to men many years older than themselves. They could not divorce, work, nor control their inheritances. And where husbands were allowed mistresses, women could be sent to a convent for two years as punishment for so much as the whiff of rumour at having taken a lover.

It was in the repressive milieu of the troubled last decade of 17th century France that fairytales crystallised as a genre. Performed and recited in literary salons, from 1697 the fairytales of D'Aulnoy, Comtesse Henriette-Julie de Murat, Mademoiselle L'Héritier and Madame Charlotte-Rose de la Force were gathered into collections and published.