Wut? You mean to tell me there are jurors who don't read all the titles? Lolz, as my kid would say. I remember judging both the Governor General's Award for poetry in 2009 and the Writer's Trust for fiction sometime in the 2010s and both times I suspected other jurors had no idea what I was talking about. But that could just be me being thick. Now, in fairness, there were some titles where it became apparent within 50 pages that it was not going to be a contender, but to have not read books on the SHORTLIST while picking a winner? I admire this juror's strong, brass ovaries, for sure. Sad Lucy Ellman's book keeps getting shafted.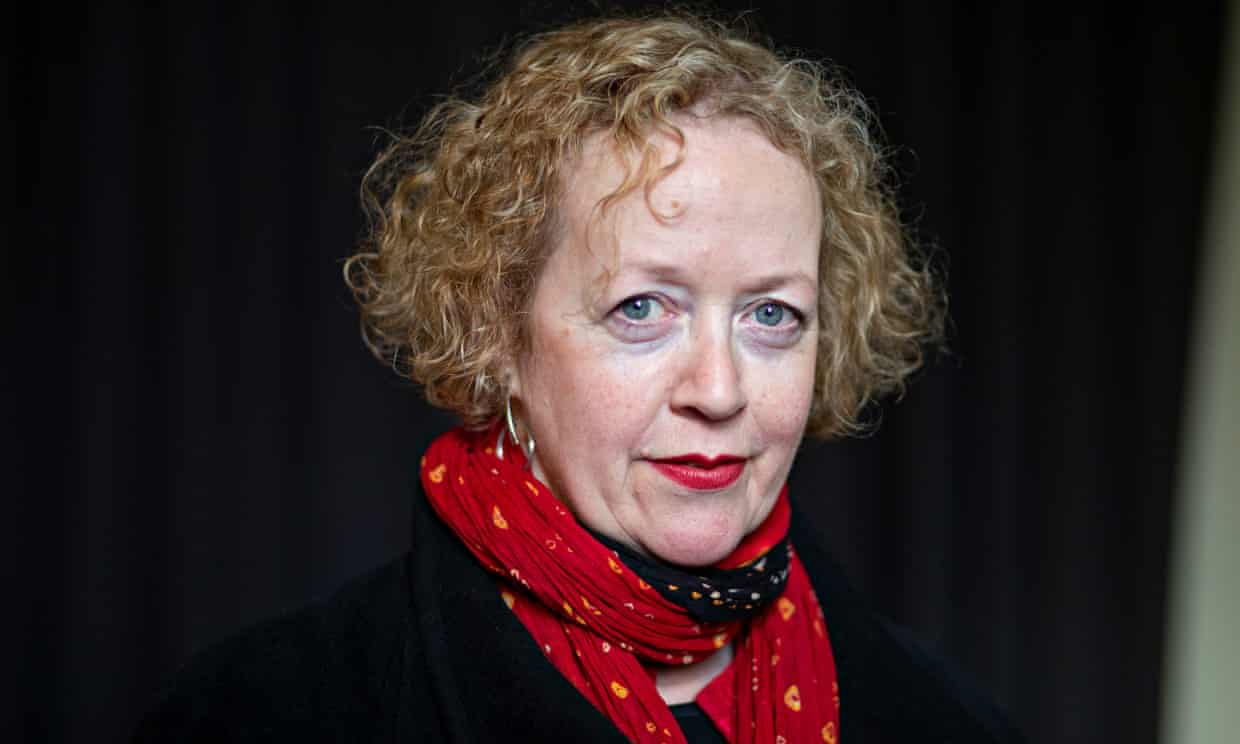 A judge of one of Scotland's most prestigious literary awards has resigned over its choice of winner, claiming that her fellow judges had not read all of the books, and selected a book by a male author about a woman over three books by women about women.

The Saltire Society literary awards gave out a host of prizes at the National Museum of Scotland last weekend. The Scottish fiction book of the year went to Ewan Morrison for his novel Nina X, described by judges as a "great feat of imagination, showing digital modernity through the eyes of a young woman emerging from a lifetime within the confines of a Maoist commune".