My understanding from my bookseller friends is that this is something of a real bargain: most bookstores lose you WAY more than 400 a week. Heyooo.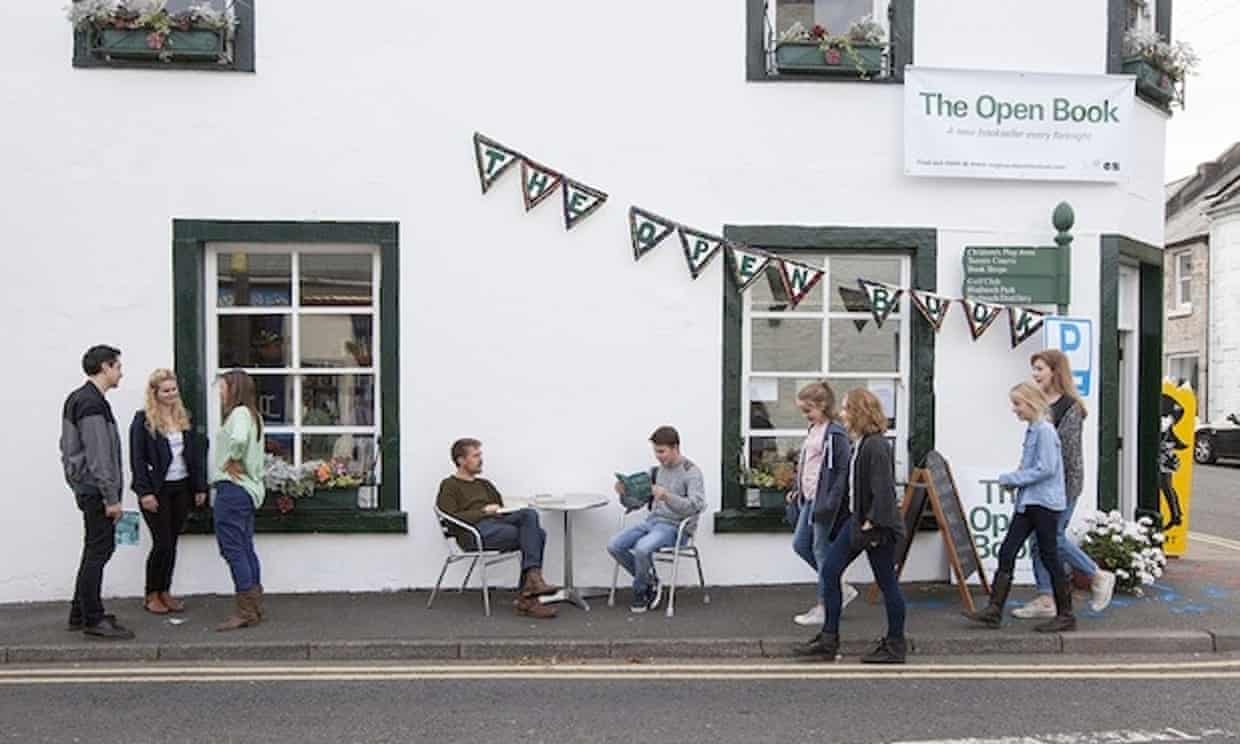 For just £400, two people can rent the flat above the shop on Airbnb for a week, running the shop in whatever way they see fit. I'm clearly not the only one for whom this is a lifelong dream – The Open Book is currently booked out until 2023, but I got lucky with a last-minute cancellation.

So, on an icy Monday morning, my boyfriend and I hastily booked a rental car – public transport to Wigtown is practically impossible, thanks to its remote location – and started the long drive north. The harsh winds and icy rain hit us the minute we arrived.