Here's a strange and interesting piece on how 9/11 changed things for writers. Having been there that day right beside it when the first tower came down, and having watched 19 successive anniversaries and dreading the 20th to come, I wasn't expecting this to the be first big article I've encountered on the whole thing. Did it change the way I write? Maybe? I don't know. I'm glad to not think about it most of the year. Maybe it's in there, percolating in my lizard mind, subtly nudging me towards the dire and dour. Or maybe that's just my Scots-Irish heritage. Hard to tell.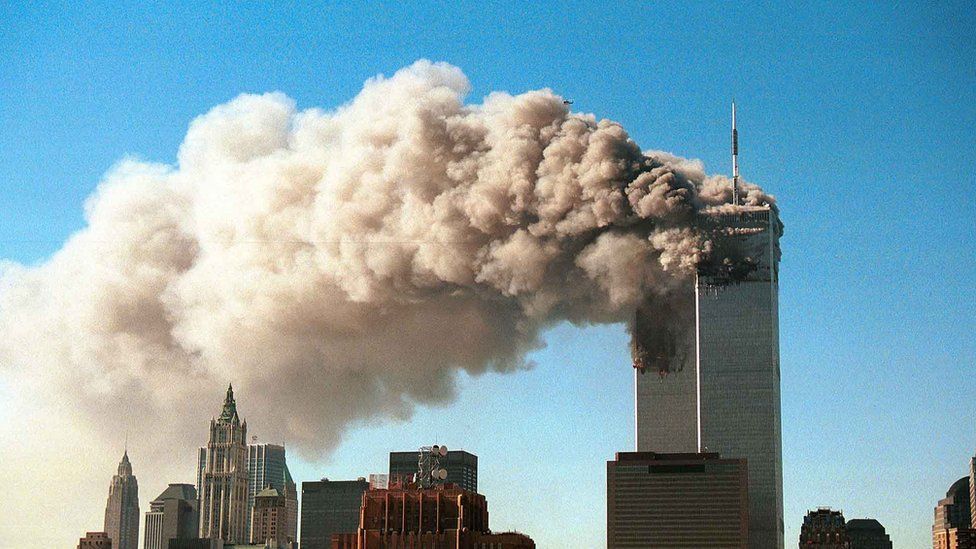 We could speak of dread, hardly a new theme in our fiction, which flowered anew, along with a sense that while we were visible, our enemy (or enemies) was not. The English novelist Ian McEwan, the author of "Saturday," one of the better novels about life in the years following 9/11, commented in the aftermath that "American reality always outstrips the imagination. And even the best minds, the best or darkest dreamers of disaster on a gigantic scale, from Tolstoy and Wells to Don DeLillo, could not have delivered us into the nightmare available on television news channels yesterday afternoon."

Cormac McCarthy's postapocalyptic novel "The Road," he has said, was directly inspired by 9/11. Novels like Emily St. John Mandel's "Station Eleven," in which a fictional flu epidemic has devastated the world, and even Whitehead's zombie novel "Zone One," landed with fresh force. (Zombies became, in novels, film and television, something like national mascots.) There was a sharpened sense that the unease would never end.