Stephen Marche, who I know many of you love (or love to hate), is a very smart writer who likes to go deep with his thoughts on subjects (especially given where he publishes most of them). Here he is talking, ostensibly, about the Sally Rooney juggernaut, but really about voice in fiction.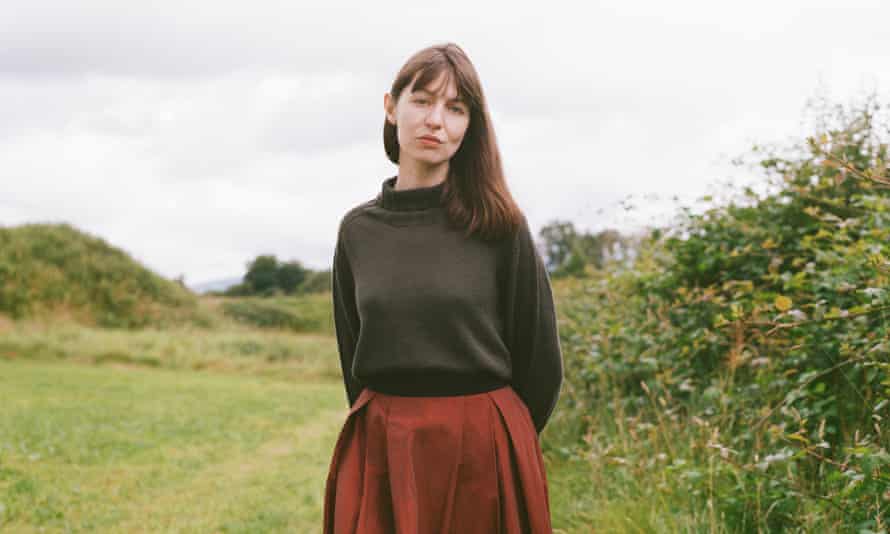 If literary careers are like games, and they are, then Sally Rooney has won: the massive bestselling debut, the even more massive, even more bestselling follow-up, the successful television adaptation, the profiles, the prizes. "I write to you from Paris, having just arrived here from London, where I had to go and pick up an award. They never tired of giving me awards, do they? It's a shame I've tired so quickly of receiving them," she writes in her new book Beautiful World, Where Are You (no question mark). Her own celebrity, for Sally Rooney, is evidence of insanity, both in the people who envy it and in the society that values it.

"Okay, it's been a small experience in its own way, and it will all blow over in a few months or years and no one will even remember me, thank God," she writes. "And then that's it, I'm finished, and the next flashy twenty-five year old with an impending psychological collapse comes along." Her new novel is, in a sense, the collapse that has been impending. Sally Rooney has jumped through the world's hoops, and found, at the end, the emptiness of all hoops.

But Beautiful World, Where Are You is more than a young, healthy, successful, rich, famous woman in love complaining about youth, health, success, wealth, fame and love. It arrives at a particular moment in literary history, a point of transition, or properly speaking two simultaneous transitions. The literature of the voice is dying. The literature of the pose has arrived. The basis of literary style has shifted.