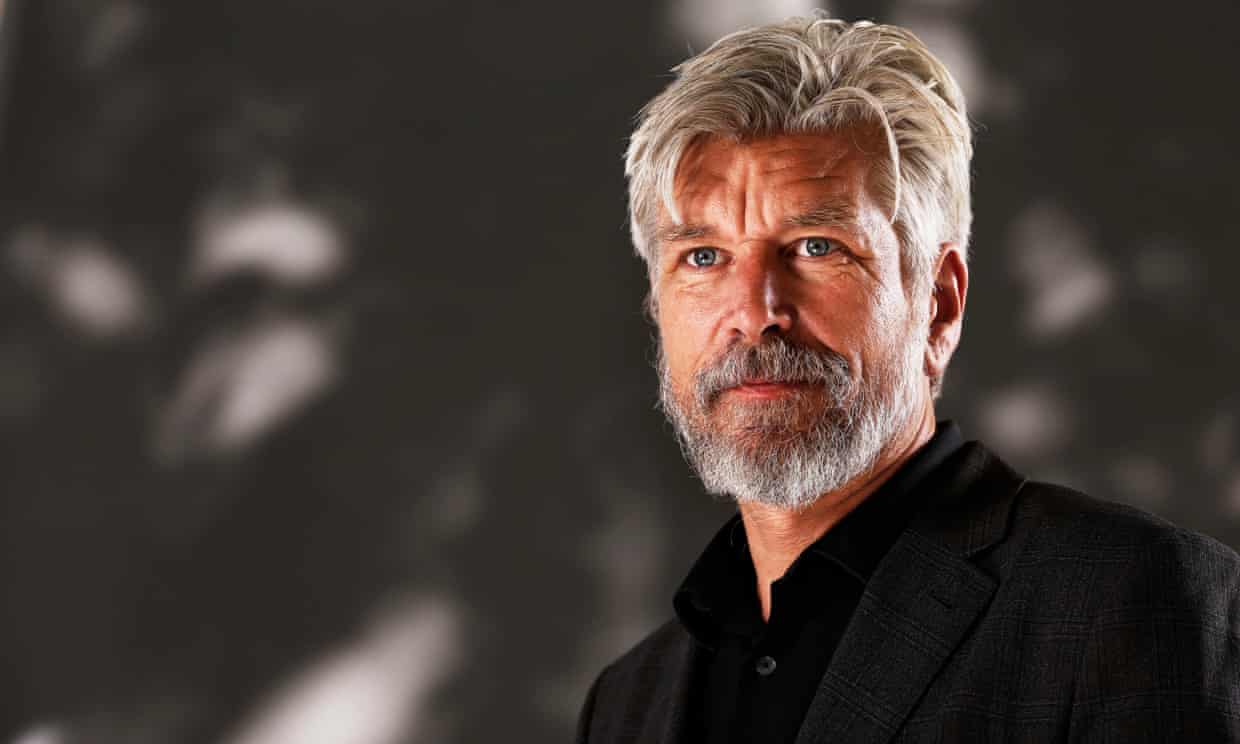 Karl Ove Knausgaard, pictured here in Jamie Lannister cosplay, has joined The Future Library. (I really have to turn Bookninja into a podcast so I could put some reverb and echo on "The Future Library", and then play some pling-plonk beep-boop sounds like a CBC documentary from 1982.)
Karl Ove Knausgaard, who detailed the minutiae of his own life in the six-volume autobiographical novel My Struggle, has taken on a new challenge: the Norwegian writer is to become the sixth contributor to the Future Library, which collects works by contemporary authors that will remain unread until 2114.

The Future Library is described as a "living, breathing, organic artwork, unfolding over 100 years" by its creator, the Scottish artist Katie Paterson. It currently consists of 1,000 spruce trees that were planted in Oslo's Nordmarka forest in 2014. After a century, they will be cut down and turned into paper. On this, the manuscripts by participating authors including Margaret Atwood, David Mitchell and Elif Shafak, will finally be printed.